Our mission is to create
a productive, healthy, creative and inclusive work culture,
together with people working in scientific research & education
Downsideup is a training and coaching agency with the mission to make the academic world a healthier, happier and more impactful place. We create and facilitate courses and coaching sessions for researchers ranging from PhD candidates to professors, board members and CEOs. Topics range from leadership, teamwork, project management to work-life balance and problem solving – all specifically tailored to scientists in Universities or other organisations that conduct scientific research.
 12 years experience in training & coaching
Specialized for people working in a research environment 
We have trained over 5000 researchers and work hard to get to the 8,5+ participant satisfaction score we have been receiving and beyond
Highly committed trainers and coaches who have years of experience and know all about the challenges that researchers are faced with these days
Do you or your organisation have nothing to do with research? Then another agency may be more appropriate
Don't believe in our mission? Maybe we don't fit together so well
Not ready for positive change? Downsideup may not be the training agency for you
We work as a collective of closely connected enthusiasts, each of whom continuously performs at the top of their game.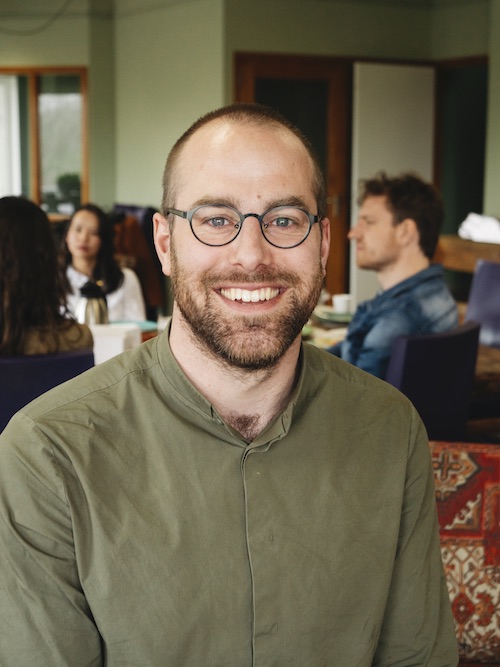 Simon Douw founded Downsideup in 2010 to contribute to the human side of research. Educated as a psychologist, philosopher and lawyer, Simon has trained over 6000 researchers in leadership, collaboration skills, strategy and academic problem solving. His experience in embarking on solo polar circle expeditions gave him a keen interest in how to grow (professional) autonomy:
What do you stand for, what is your vision and how do you then collaboratively implement an effective strategy to gain desirable results?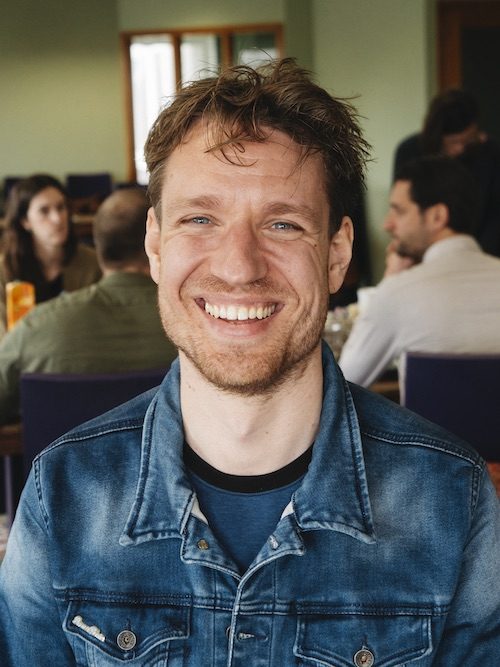 Laurens van der Vuurst specializes in interpersonal communication, practical psychology, social skills and team processes in academic organizations. He trains hundreds of employee representatives and PhD students every year. In everything he does he combines good contact with provocation and humor. At downsideup he is a trainer and coach. He drives downsideup academy for student training and downsideup scholars for training for the academic community. Personal note: Film music, a good board game and bastogne biscuits make Laurens happy.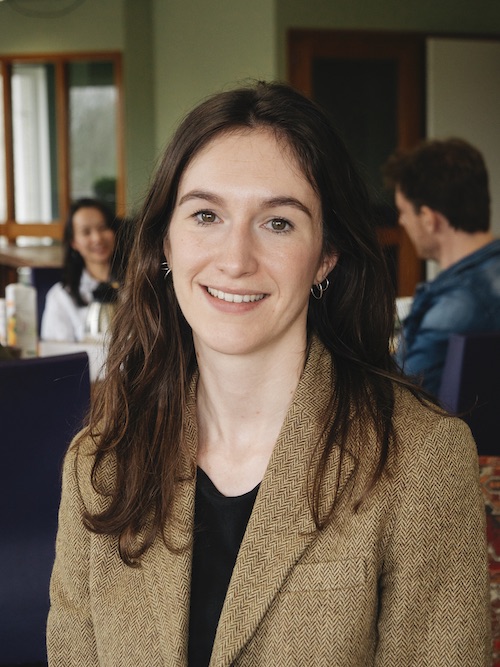 As a psychologist, with a focus on occupational health & sustainable employability, Jip Lauwers specialized in the topic of interpersonal skills. Her specialty lies in coaching and training researchers to identify how personal resistances might impede further growth as a teammember or leader, and to overcome them. She is excited about travelling with a great interest in cultural habits and paradigms, also on the workfloor. Big love for music (little concerts), art house movies and boardgames as well.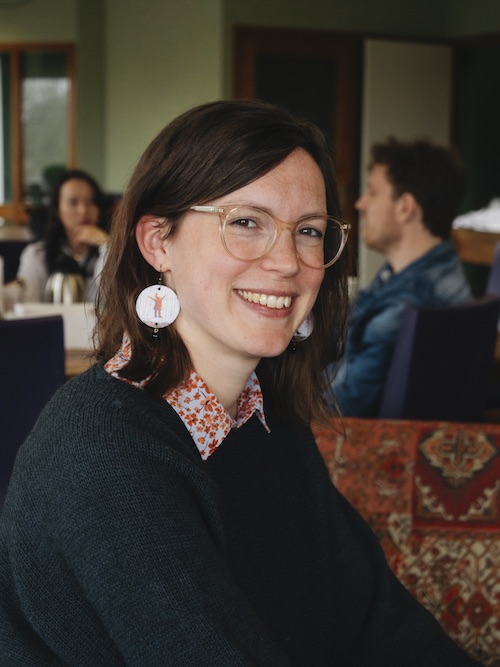 Gesa Kappen did a PhD in Social Psychology. She realized that she can contribute most to science by training, teaching and coaching others, rather than doing research. Her talent lies in helping individuals identify what they are struggling with and to challenge them to step outside their comfort zone. She does so in a confronting but friendly, non-judging manner. She also particularly enjoys creating a positive and energetic atmosphere in groups and embraces uncomfortable silence and social awkwardness.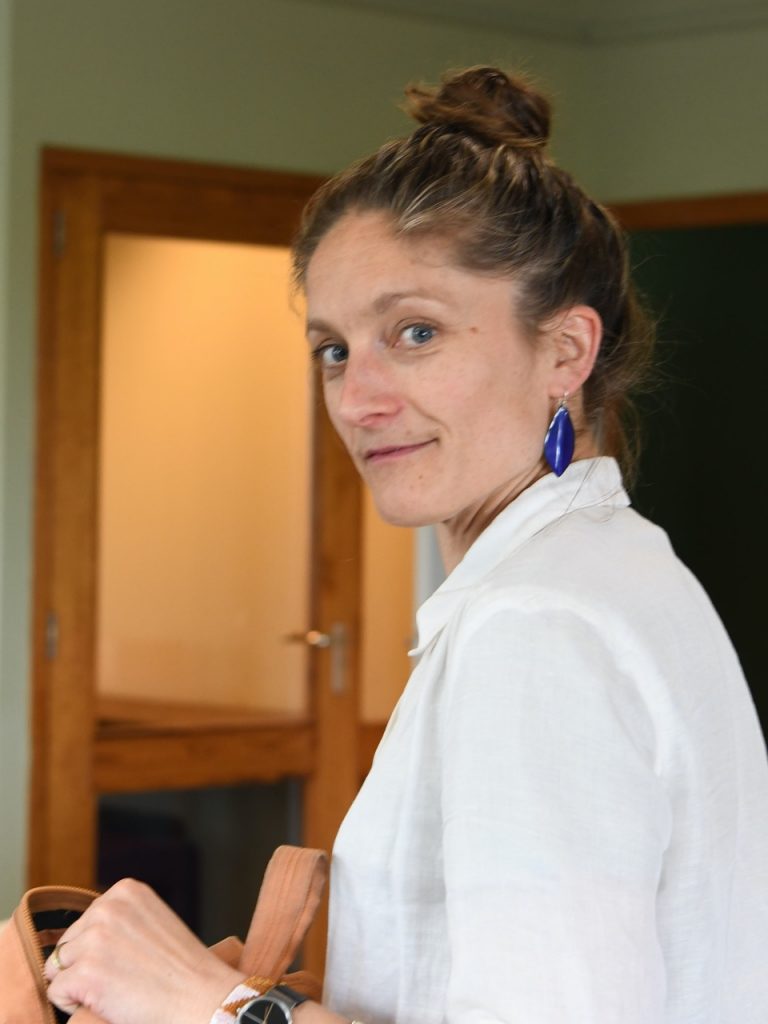 Jonah Bavinck is an organisational psychologist. She is specialised in leadership- and teamdevelopment, is educated by different universities (UvA, VU) and became a senior coach and trainer at renowned leadership institute de Baak (VNO-NCW). With Downsideup she focuses on training and coaching future academic leaders and directors and board members of universities and research institutes. She loves working with researchers from a systemic perspective, unravelling how leaders relate to their context and identifying where opportunities lie to increase impact.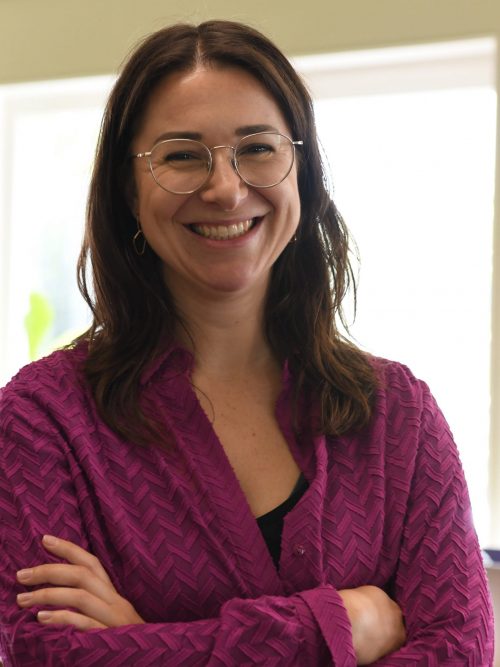 A wandering career path led Mariska Rol from literature analysis to corporate project management to human resources in academia, honing her transferable skills along the way. Combining these with some first-hand experience on burn-out, an interest in psychology and her training as a coach, she strives to improve employee well-being and collaboration by handing researchers tools to develop their interpersonal skills.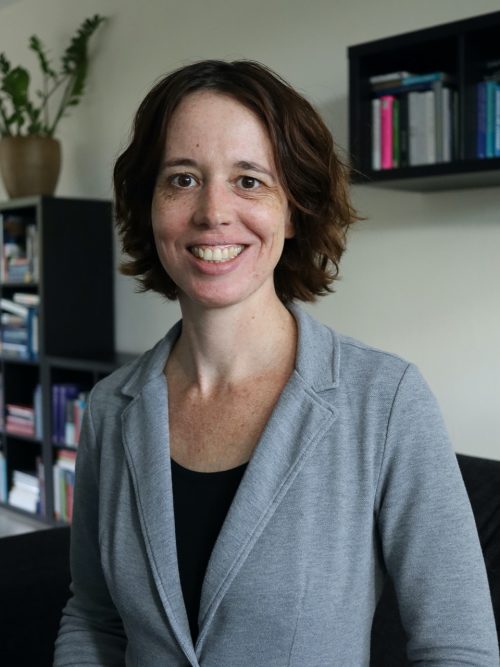 After obtaining a PhD in cross-cultural psychology, Maike Malda continued working in academia for several years. Then she said goodbye to doing research and worked as an educational advisor. She developed a keen interest in transferable skills. This motivated her to become a certified communication trainer. She loves working with PhD candidates and their supervisors; uncovering the human beings within these researchers is what drives her. Also, she enjoys yoga and chocolate, and South Africa feels like her second home.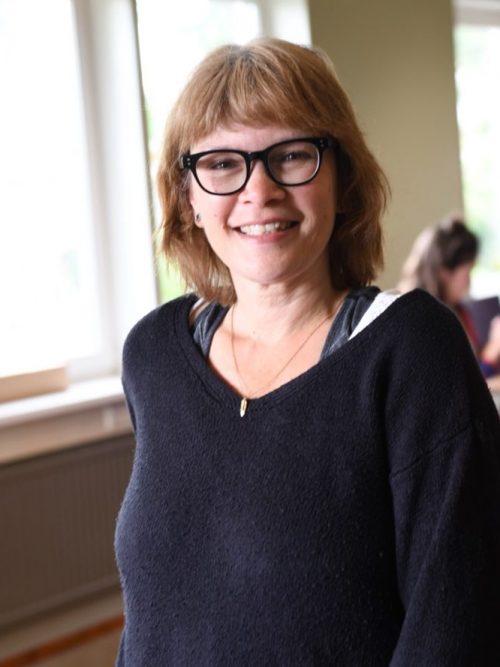 Esther Visser calls herself officemanager and personal assistant to Simon Douw. Her responsibility lies with taking care of the administration and invoicing. She also works very hard to make life easier for the trainers such that they can focus on the important things. She hopes to be a certified yoga teacher [Critical Alignment] at the end of 2022 and she also loves hiking, snowboarding and taking agility- and herding classes with her dogs Flash and Zoey.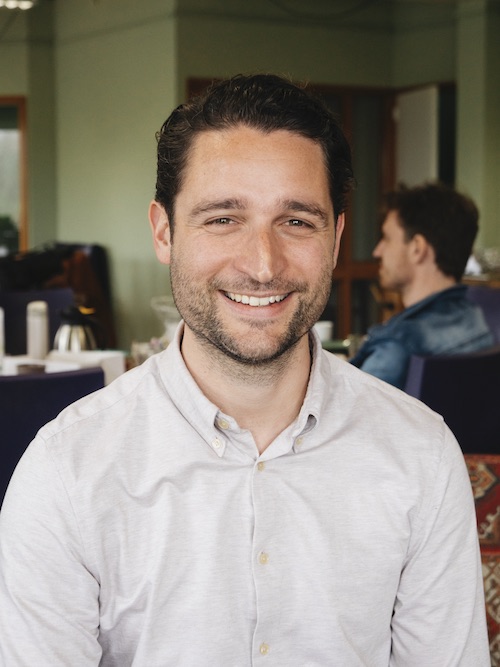 Jip (the male version;)) van Riet is responsible for the marketing and communucation. He feels at home among the trainers and coaches.
About other things, he ensures that the Game of Unspoken Things will soon be commonplace in the scientific world.