We work on the human side of research
to create a productive, healthy, creative and inclusive work culture
in the scientific world.
Are you in?
We work on the human side of research
to create a productive, healthy, creative and inclusive work culture
in the scientific world.
Are you in?
The Human Side of Research. An underexposed topic that deserves more attention. Why? A productive, healthy, creative and inclusive work culture should be the standard right? Not only for good science, but also in order to create a workplace where talent can develop, now and in the future. Unfortunately it is not the standard. And that is where we come in.
We have been training research teams and communities since 2009. We train over 5.000 researchers a year in a diverse range of skills, coach academic leaders, HR and other stakeholders in creating and maintaining healthy and productive research communities and guide teams and organisations towards creating a more effective organisational culture. Learn more about us….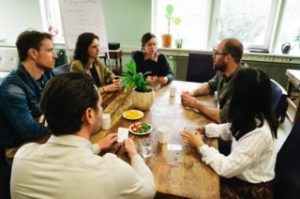 Training & coaching
We strive for a co-creation approach, by providing learning programs for each participant in the research environment focusing on their specific field.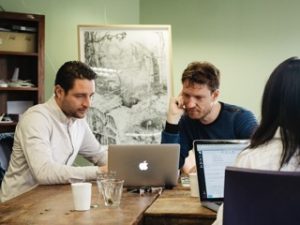 Culture scan
We dive into your current work culture through direct observation, interviews and surveys on all levels of your organisation. Based on our findings, we make recommendations to further strengthen the culture and to promote internal support for cultural changes.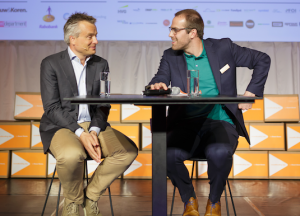 Moderation
We have the experience needed to lead conversations about science, on stage, connect guests and involve the audience. Put us on stage for conferences and other events. Interested? Ask us about the possibilities.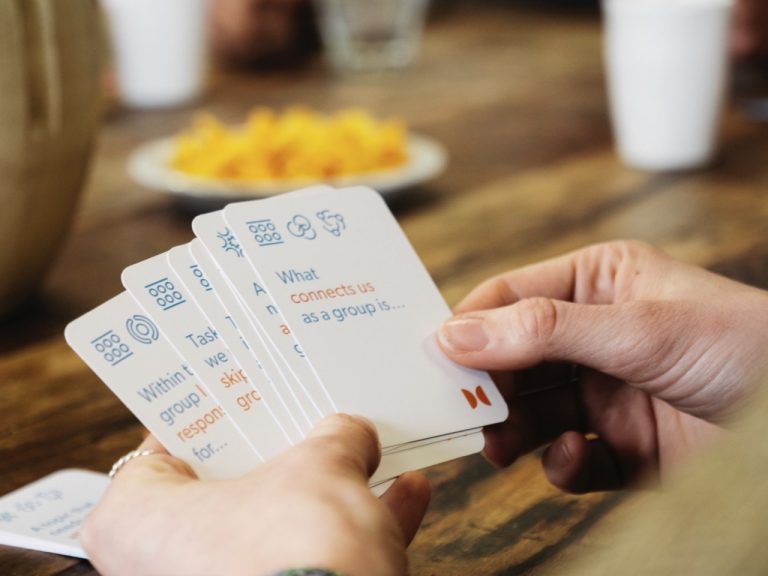 Let's play…
The Game of Unspoken Things
The Game of Unspoken Things (GUT) provides a fun, safe and connecting way to have a conversation in which the 'unspoken things' get on the table. To achieve a safe and healthy work culture within your team. It boosts your team's energy and motivation, produces insights into everyone's qualities/strengths and promotes enjoyable, open and efficient cooperation. GUT has been specifically developed by, and for people who work in scientific research/education. Do you have the GUT's to take on the game with your team?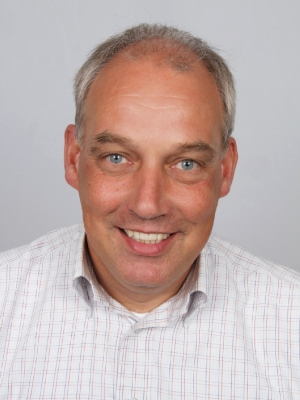 lav-Jan van Gerwen

Plv. sectorhoofd IBL bij Planbureau voor de Leefomgeving
"If you are looking for a combination of substantive depth and the person-behind-the-content. Thorough and extremely respectful, they bring you and your colleagues to understanding and purposeful collaboration. Recommended!"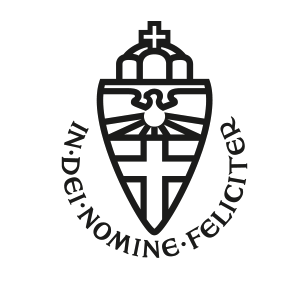 Kim Lien van der Schans 


PhD candidate at
Radboud University Nijmegen
"Playing the game of unspoken things was a refreshing way to connect to my colleagues. Many things that were previously not really talked about became explicit: I realized that many colleagues felt the same way about certain issues and it was good to explicitly talk about how we can help one another with the diverse set-backs that we encounter. Overall it brought us closer together after 2 years of working from home."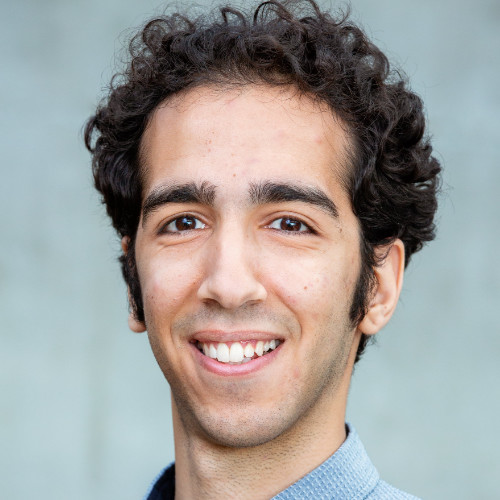 Sobhan Omranian Khorasani

PhD candidate at TU Delft
"I have attended numerous courses so far and in terms of applicability, usefulness and enjoyment, none of them have come even close to course regarding Leadership. I believe the biggest part of why I felt like that was having Simon as the instructor. The way he let his personality come through which helps us connect to him. The course never felt too strict to feel uncomfortable or artificial, nor was it too loose to be impractical. Asking us to provide feedback and applying them even on the same day was a perfect example of how he made us feel that we are a living part of the course rather than just attendants. It was perfect and I really applaud him for being so professional. If someone asks me which course did you like best during your PhD studies, I know this is the one. "
Keep me updated
Sign up for our newsletter to get the newest insights about the human side of research.​
Universities & other research environments
Curious about what we can do for you?